The Subaru WRX: Setting Records and Revving Up Sales
Subaru's iconic performance model, the WRX, continues to dominate the automotive world, achieving new milestones and winning over enthusiasts globally. From breaking speed records to achieving record-high sales, the next-generation Subaru WRX is proving to be a force to be reckoned with. In this blog, we'll explore the recent accomplishments of the WRX, examining its exceptional performance capabilities and its impact on the sales charts.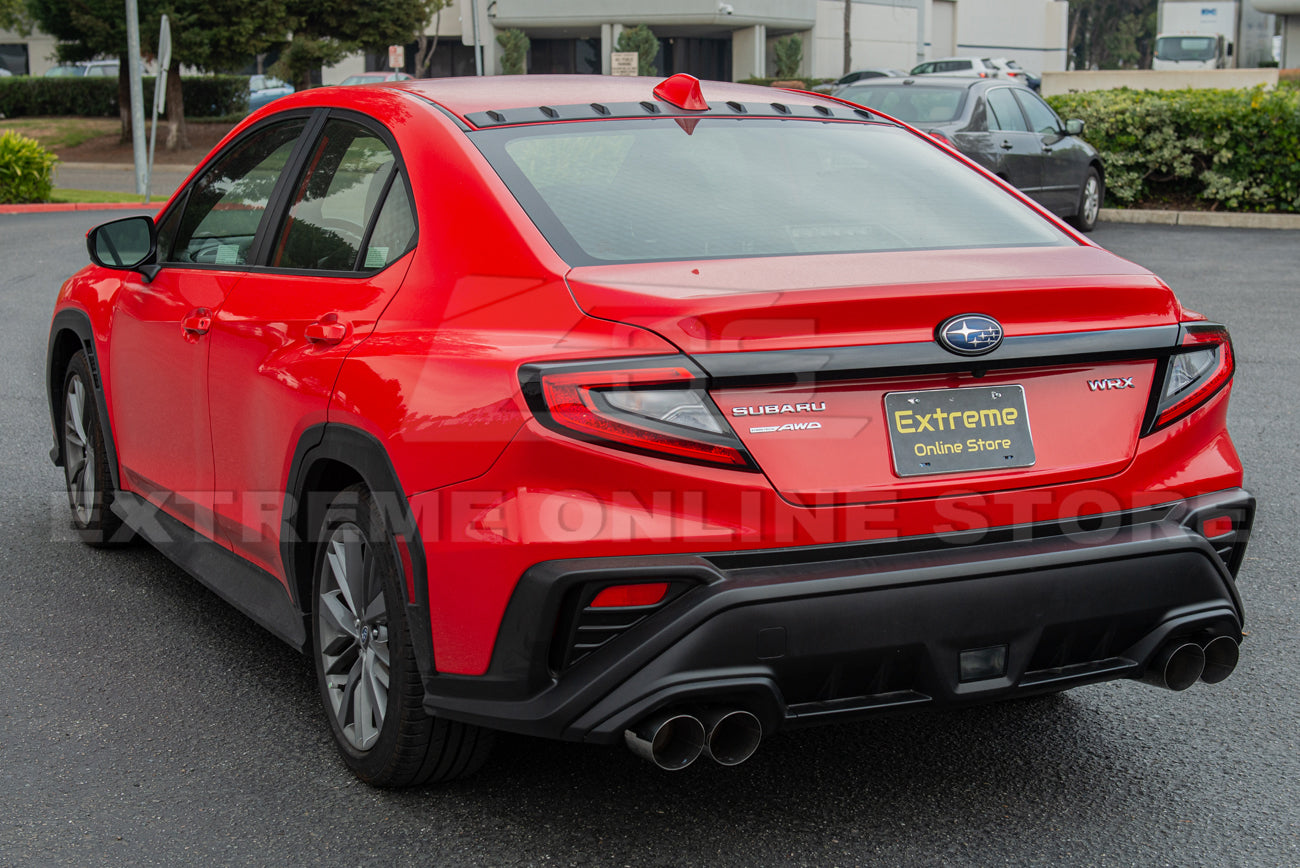 Subaru has a rich heritage in producing performance-oriented vehicles, and the next-generation WRX is carrying on this legacy with style and power. Recent reports reveal that the new WRX has set a new speed record, cementing its position as a leader in the sports car segment. The WRX's cutting-edge technology, impressive powertrain, and dynamic handling are just some of the factors contributing to its record-breaking success.
The Subaru WRX has always been synonymous with performance, and the latest iteration does not disappoint. The use of advanced engineering and performance-focused enhancements has resulted in a sports car that effortlessly delivers exhilarating acceleration, sharp cornering abilities, and a thrilling driving experience. Enthusiasts and critics alike are praising the WRX for its outstanding performance on both the road and the track.
In addition to its performance achievements, the Subaru WRX is also making a significant impact in the sales arena. Reports reveal that the WRX hit a record-high in sales for the month of February, solidifying its position as a popular choice among consumers. Its combination of sporty styling, versatile capabilities, and legendary all-wheel-drive system has resonated with buyers, leading to a surge in demand.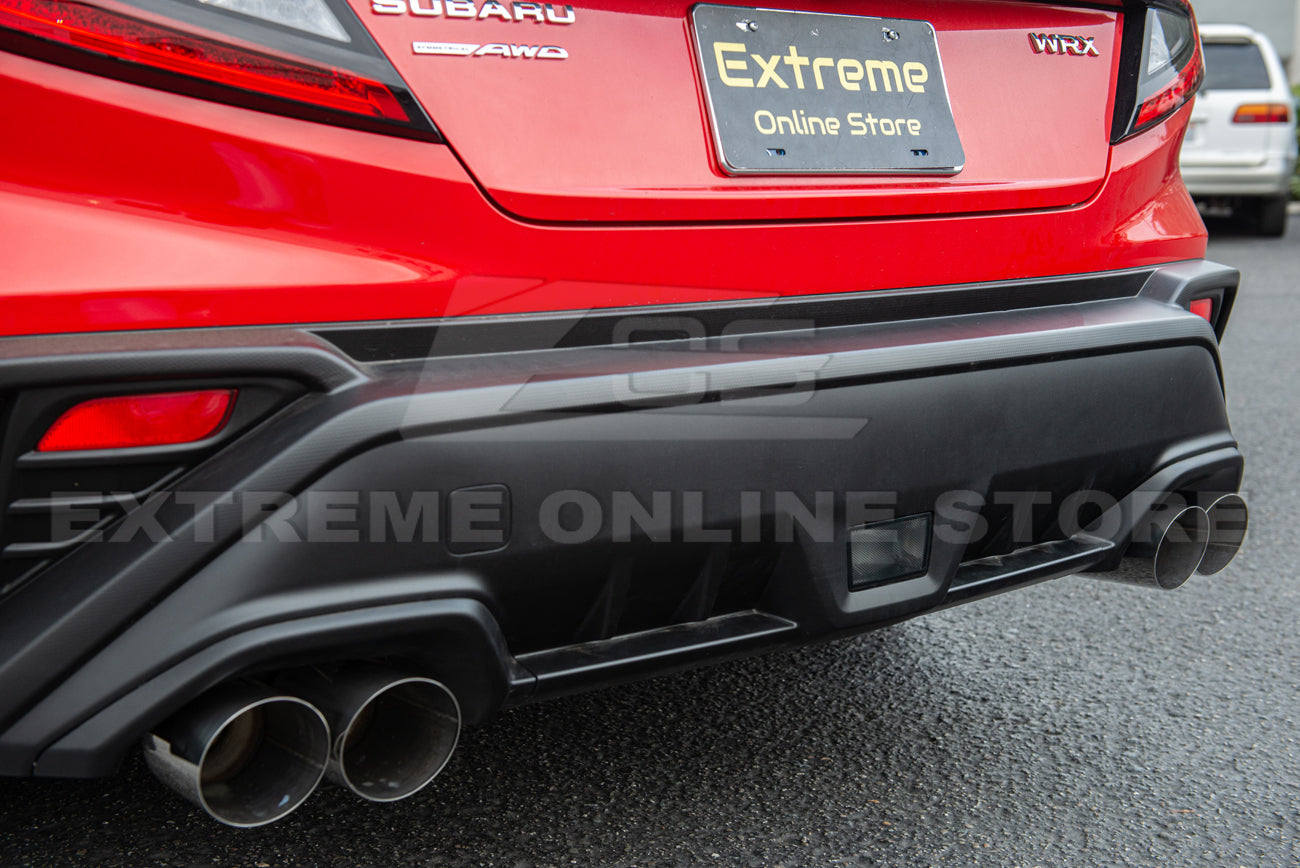 The Subaru WRX has garnered a loyal following of enthusiasts who appreciate its rally heritage and performance-oriented features. Its success is not merely confined to sales numbers; the WRX is also reviving the enthusiast culture, inspiring car meets, track days, and a passionate community of fans who share a common love for performance driving.
As the next-generation Subaru WRX continues to impress with its speed records and soaring sales, the future looks promising for this iconic sports car. With Subaru's dedication to constant improvement and innovation, we can expect even more thrilling updates and advancements in future iterations of the WRX.
The Subaru WRX's recent achievements in setting new records and recording record-high sales are a testament to its enduring legacy and unmatched performance capabilities. As it continues to captivate driving enthusiasts with its blend of power, agility, and style, the WRX reaffirms its position as a true icon in the automotive world. Whether conquering race tracks or city streets, the Subaru WRX stands tall as a symbol of precision engineering and driving excitement. With its success and passionate fanbase, the WRX is poised to continue its legacy for years to come.
---